It's all yours: a thoughtfully designed bungalow-townhome in Winchester, in a maintenance-free community that redefines 55+ independent living.
Phase 2 is now released, and includes 15 blocks of bungalow-townhomes, for a total of 69 one and two-bedroom villas, and the 8,000 square foot clubhouse.
Choose a one or two-bedroom model, with sloping 9-12 ft ceilings, radiant floor heating, full-sized kitchens with appliances, in-suite washer and dryer, walk-in shower and patio. One-bedroom models start at 706 square feet and two-bedrooms are 947 square feet plus patios and a carport.
Monthly lease rates start at $1795*, with a fully refundable $500 deposit securing your ideal home. One parking space is included in your monthly lease.
*Rates subject to change without notice.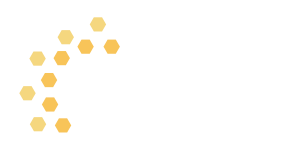 Select your Villa, and plan your move knowing your Villa will be waiting for you.
From $1795/month*
Contact your leasing specialist for community details.